Concierge services for your villa holiday in Sicily
Sit back, relax and let us
take care of it all
We can help you plan and organize your holiday in Sicily, providing concierge services that you may need for a carefree stay.
Whether it's a babysitter or a maid service, whether it's a private chef for that special dinner or information on the local area and on tours, just let us organize your holiday and get ready to truly unwind.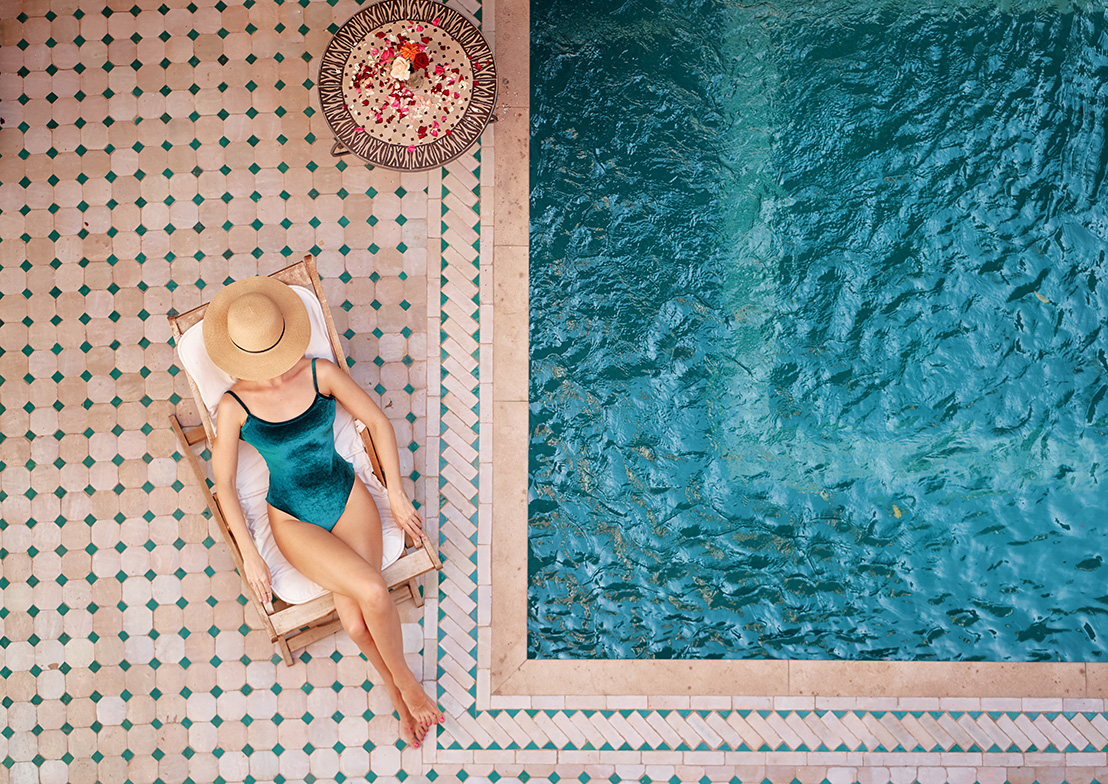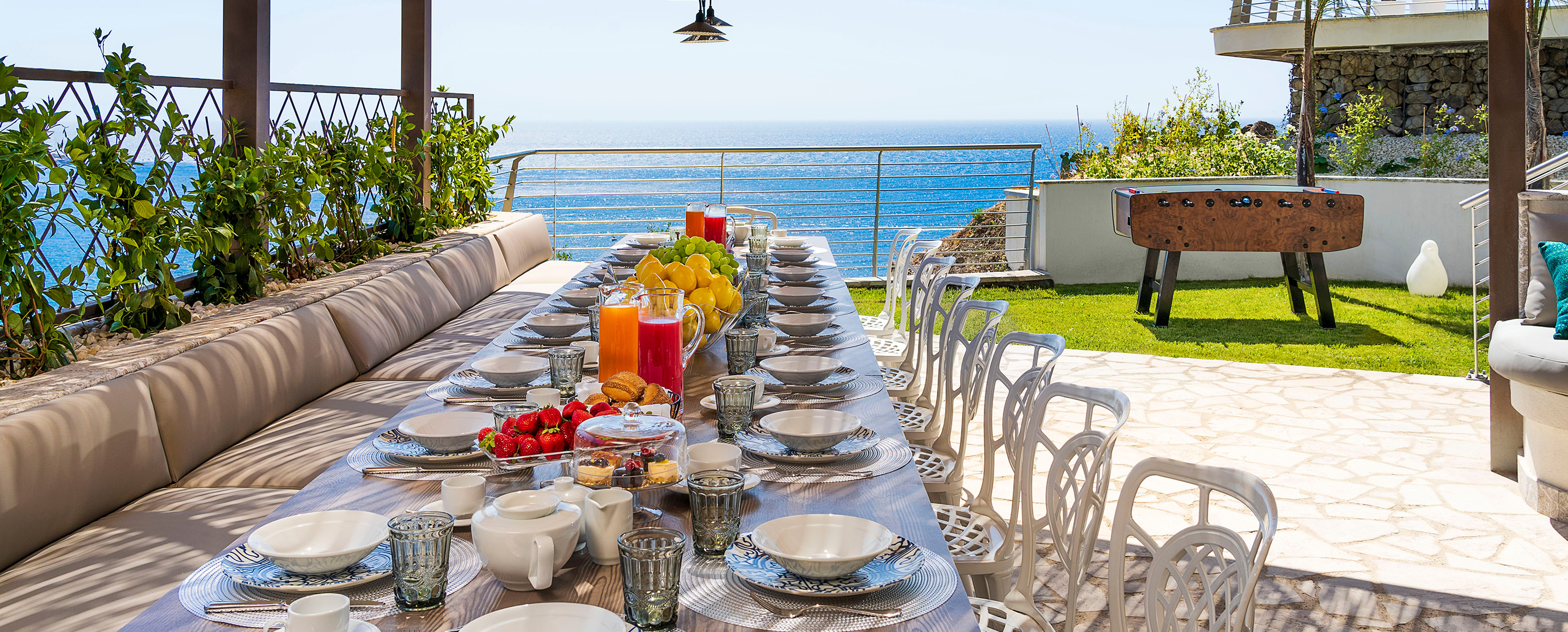 Our exclusive concierge services for a relaxing and carefree villa holiday in Sicily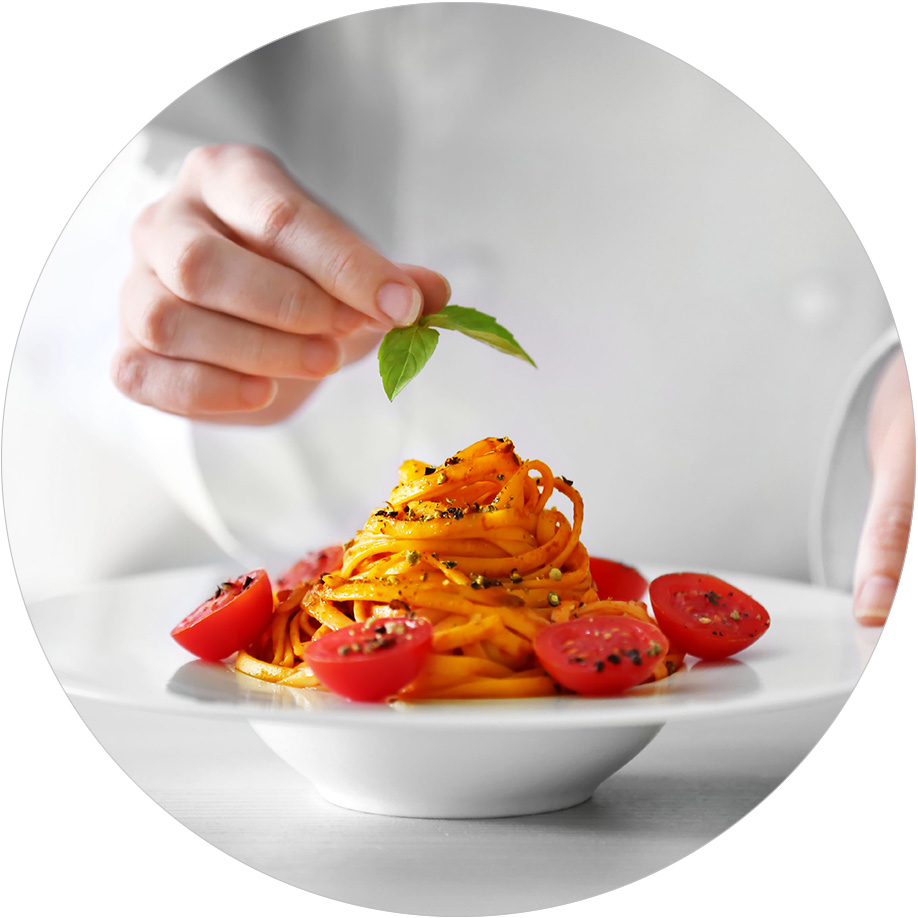 Private chef
A private chef in your own holiday villa.
A made to measure service, perfect for that special dinner or to simply enjoy with your family or friends the specialities of the authentic Sicilian cuisine.
Wellness & SPA
Spa treatments in the privacy of your holiday villa.
Spoil yourself in the hands of experts and book our wellness & spa service.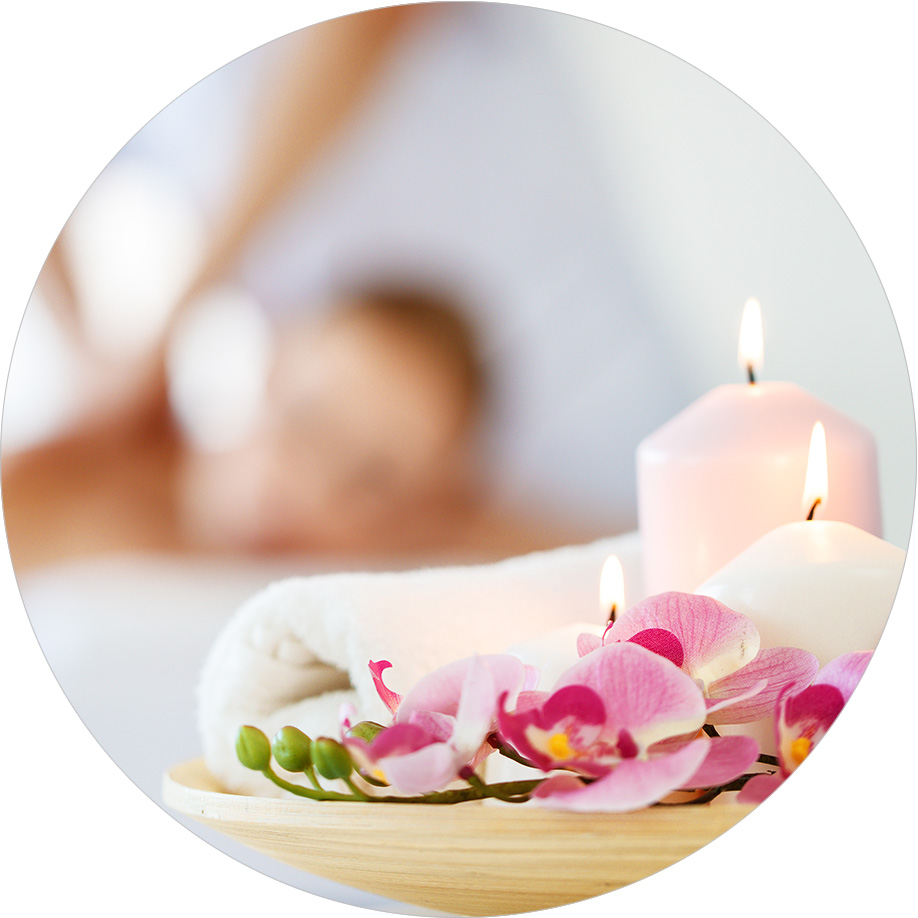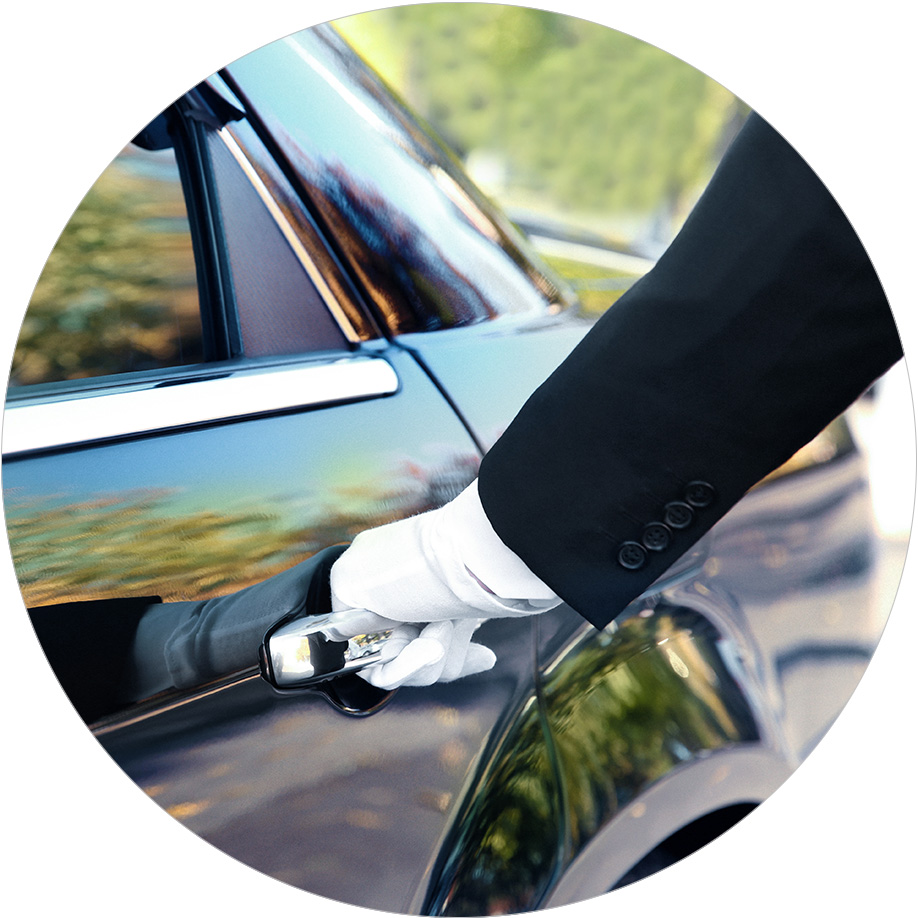 Private transfer
If you are not taking your car on holiday, book our private transfer service.
That's the best way to reach your villa, Sicily's airports and most beautiful destinations.
Villas with extra services
Our villas with a wide range of extra services
Maid service
Keep your villa always spotless.
Ask for professional housekeepers to keep your villa at its best while you are busy in living your dream holiday in Sicily.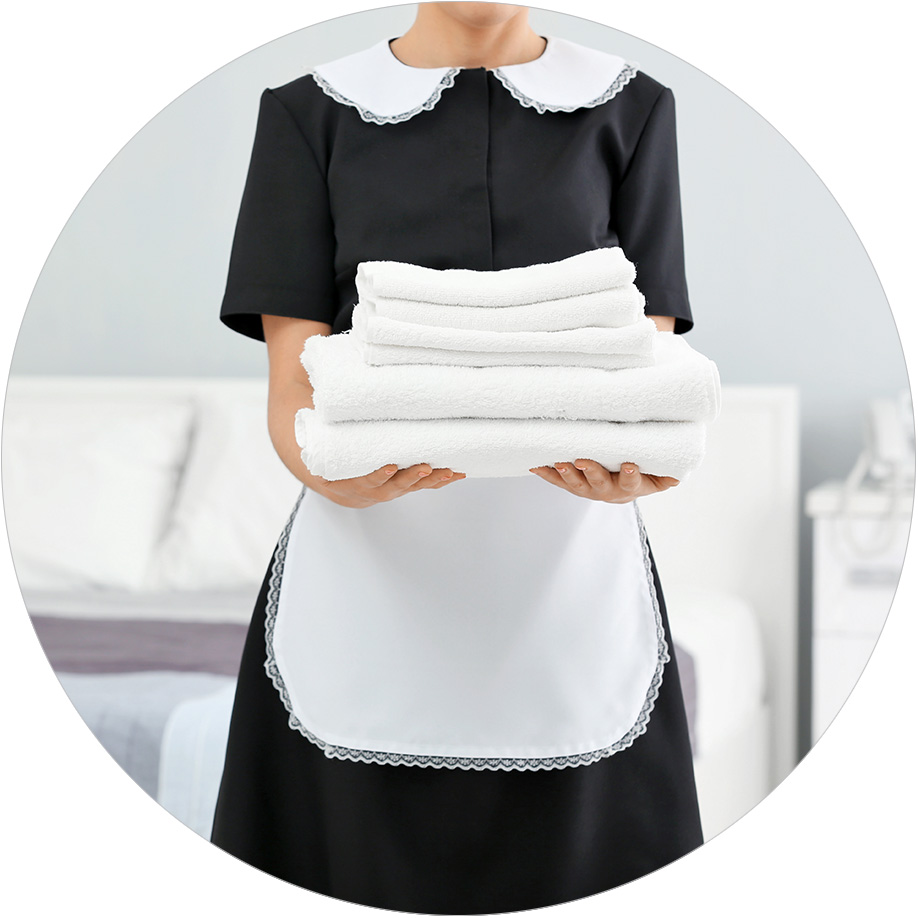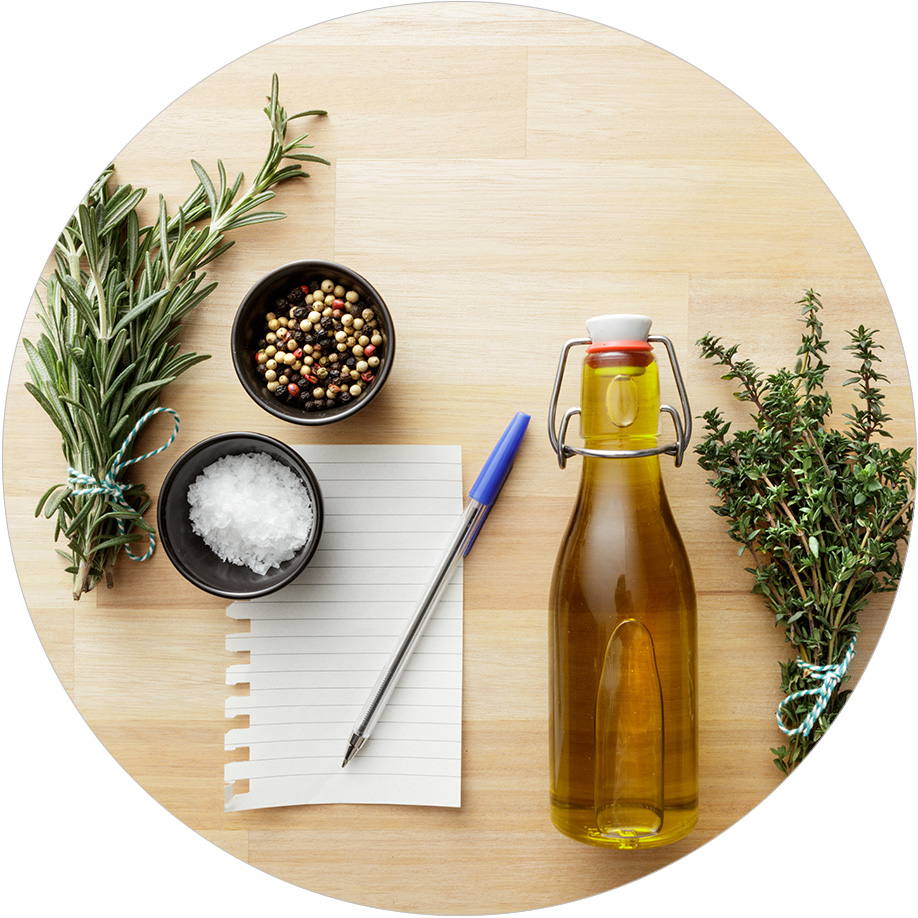 Shopping list
Forget the line at the supermarket.
Fill in and send us your shopping list to get everything you need directly to your holiday villa.
Babysitter
A reliable service for children of all ages.
A selected and trusted team of babysitters and nannies to look after and entertain your children.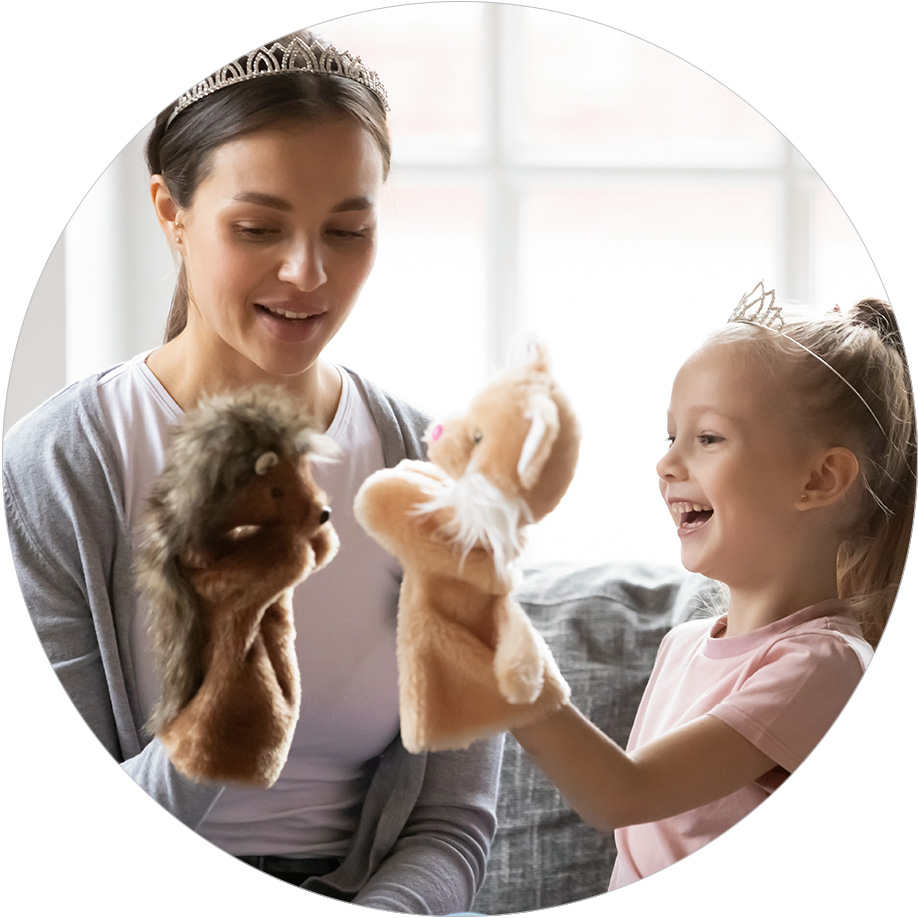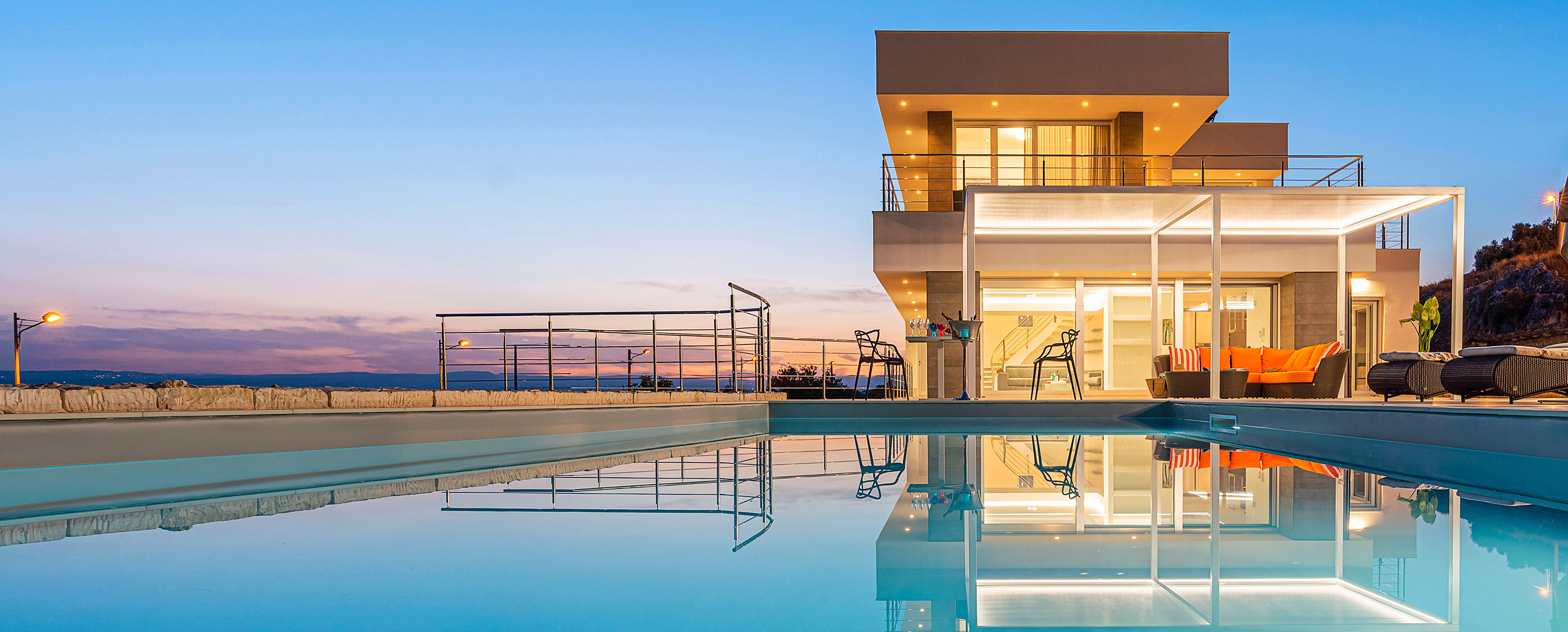 Get more from your guest experience
Whether it's a breakfast on the terrace or in the garden of your villa, whether it's a personal concierge or a butler service, we provide a range of exceptional concierge only available to the guests staying in our most prestigious properties.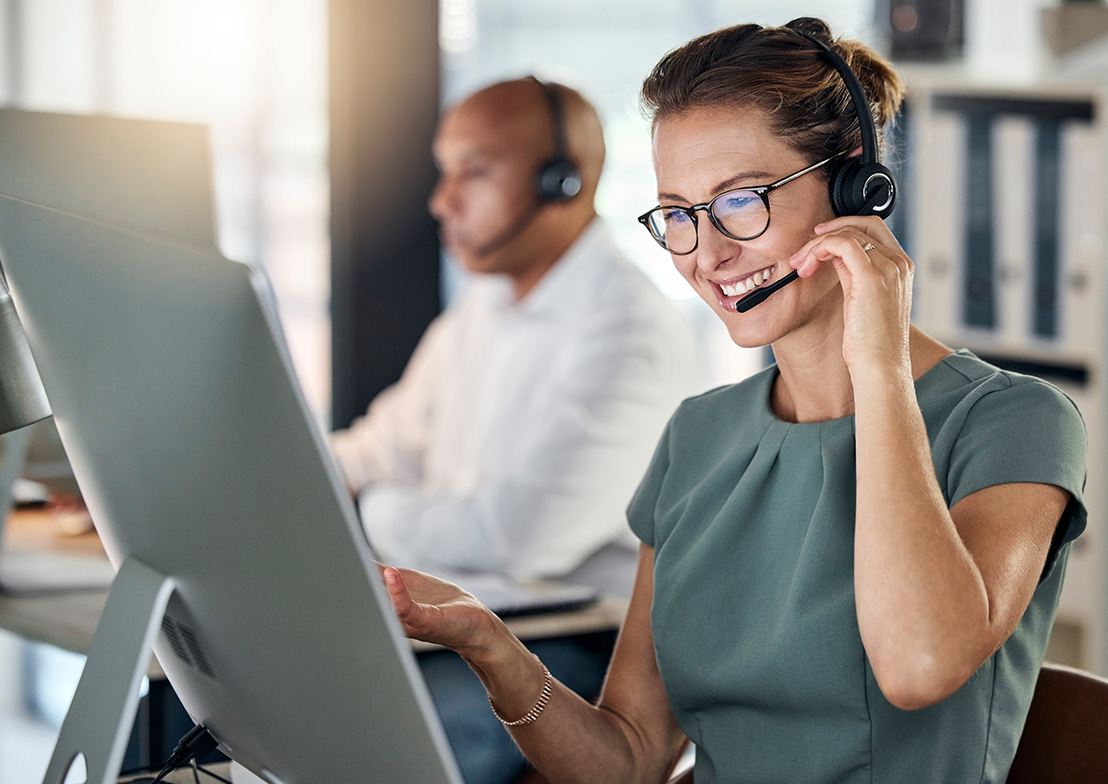 How to book our concierge services
Just let us know what you need: our concierge team will help you make your holiday even more special.
We cater for any requests arranged before your arrival. Let us organize your stay and get ready for a unique holiday in Sicily.