di Casa in Sicilia agent specialised in the renting of holiday villas, houses and apartments in Sicily. Thirty years of experience, our professional approach and profound knowledge of the island have made us just who we are.
We choose our properties individually with the utmost care and according to the most rigorous of standards for both our Italian and international customers. We base our selection on comfort, tranquillity and excellent location, as well as atmosphere, refinement and originality, and an unbeatable quality/price ratio.
Our properties are ideal for that relaxing holiday with a glass of wine on a sun-soaked terrace or for cooking a tasty meal in one of our kitchens. We pride ourselves on our cosy feel-at-home atmospheres.
Here, at di Casa in Sicilia, we always have the very best for your holiday requirements, whether you desire a holiday by the sea, in one of Sicily's historic towns, in the countryside or on one of her charming islets. We can help you explore the very heart and soul of our enchanting Island: Sicily.
For any information
---
The di Casa in Sicilia team
A team of young, talented and dynamic professionals motivated by a deep love for Sicily. Our team, with knowledge of several languages, is always ready and willing to help you find the ideal holiday home for you and to offer you all our available services to make your holiday as enjoyable as possible.
Our excellent staff are always keen to give you all the advice and assistance you need before, during and after your holiday.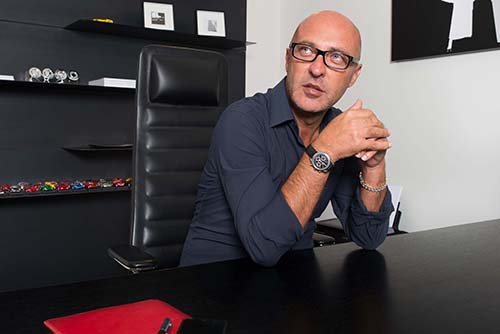 Nunzio Carianni
Administrator and founder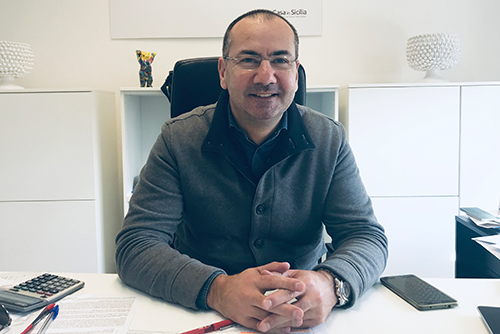 Antonio Belardo
Partner and administrative director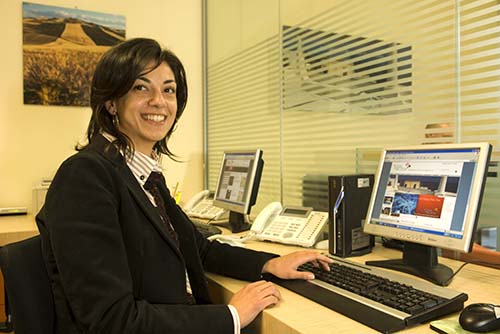 Adriana Belardo
Agencies manager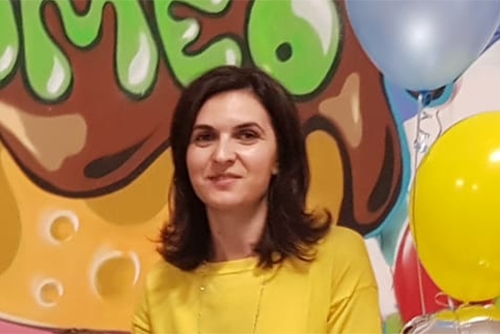 Enza Campo
Administration and bookings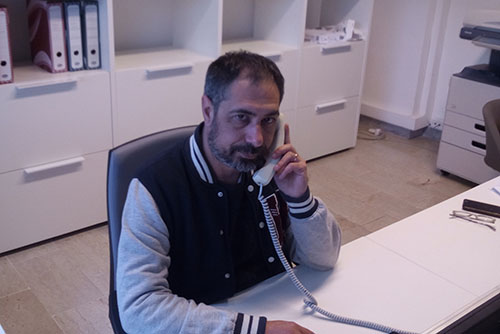 Angelo Ruvolo
Bookings and customer service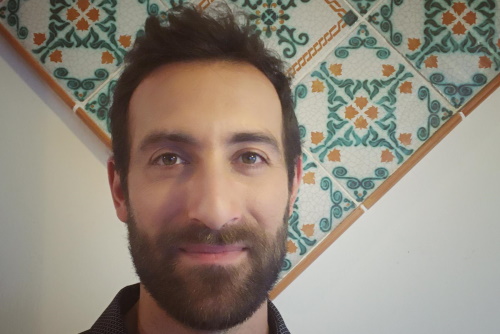 Roberto De Caro
Bookings and customer service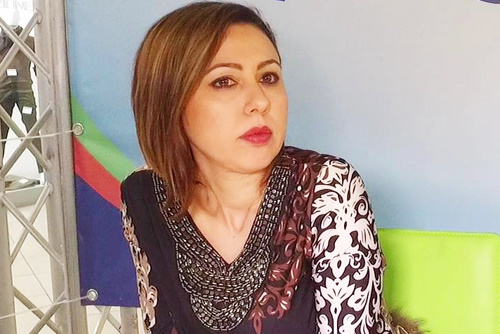 Nadia Maio
Bookings and customer service
Paola Belardo
Guests and owners relations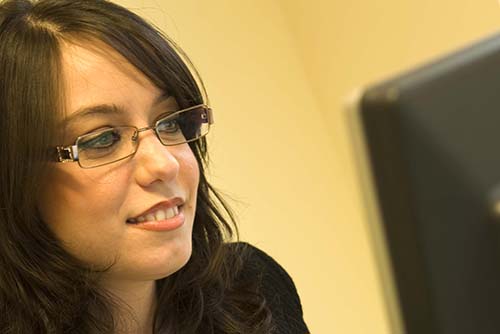 Barbara Rasi
Administration and accountancy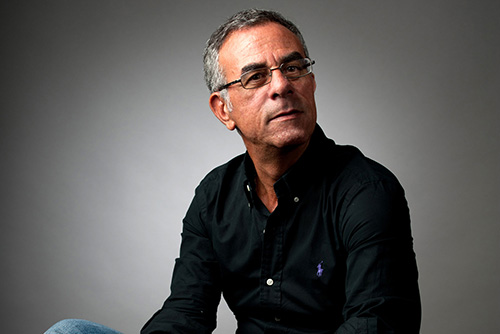 Alfio Garozzo
Photographer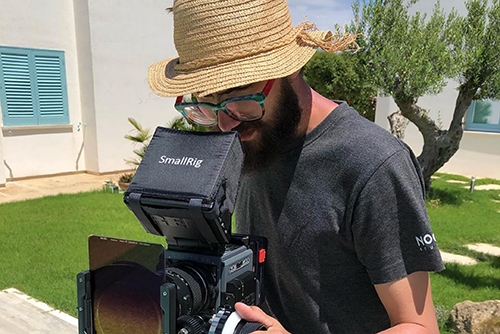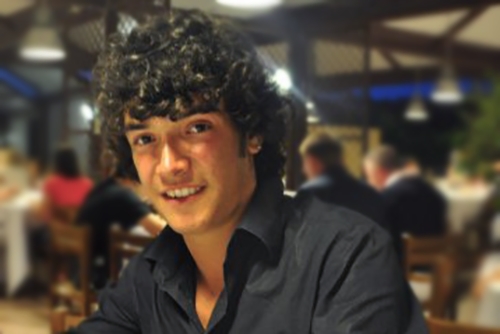 Andrea Carianni
Digital marketing manager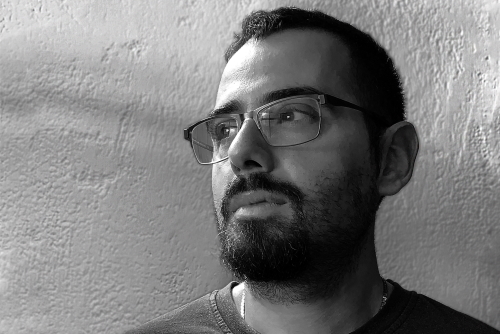 Filippo Bua
Web architect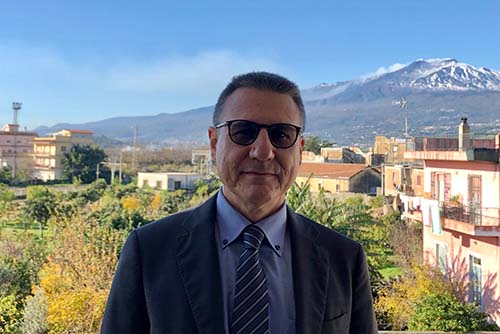 Maurizio Micari
Local support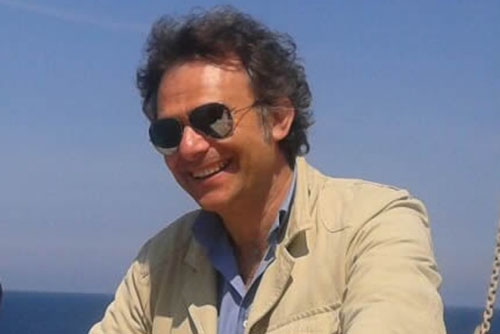 Claudio Miraglia
Local support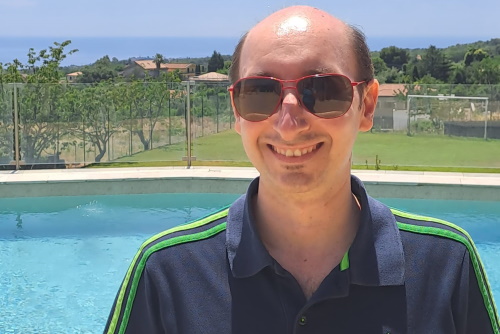 Gianluca Ferrari
Local support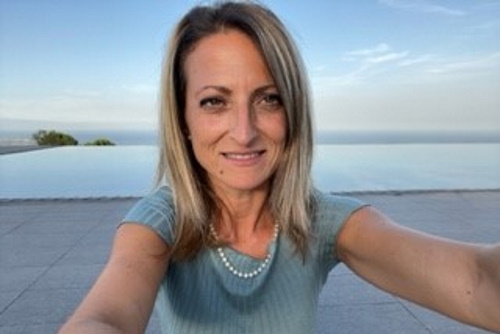 Alessandra Termini
Local support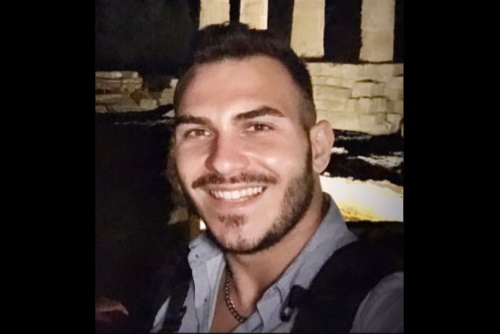 Andrea Mischi
Local support