History of Sicily
Three thousand years of history
Sicily, thanks to its strategic geographical position, has always been an important crossroads where numerous populations and races have come to trade. The island, a real cradle of civilization, was a natural port for fleets of merchant ships buying and selling wares from all over the Mediterranean.
A land of myths and legends, between East and West, an important colony of Magna Graecia, an outpost during the Punic wars, the destination for explorers from Scandinavia and the Middle East and the stronghold of Kingdoms and Empires (the Altavilla Norman dynasty at the court of Frederick II during the Swabian era, the Angevin domination, the Spanish viceroyalty, the kingdom of the two Sicilies under the Bourbons), the island is a treasure trove of history, art, culture, tradition and folklore.
Sicily, the ancient land of conquest, never ceases to fascinate and inspire.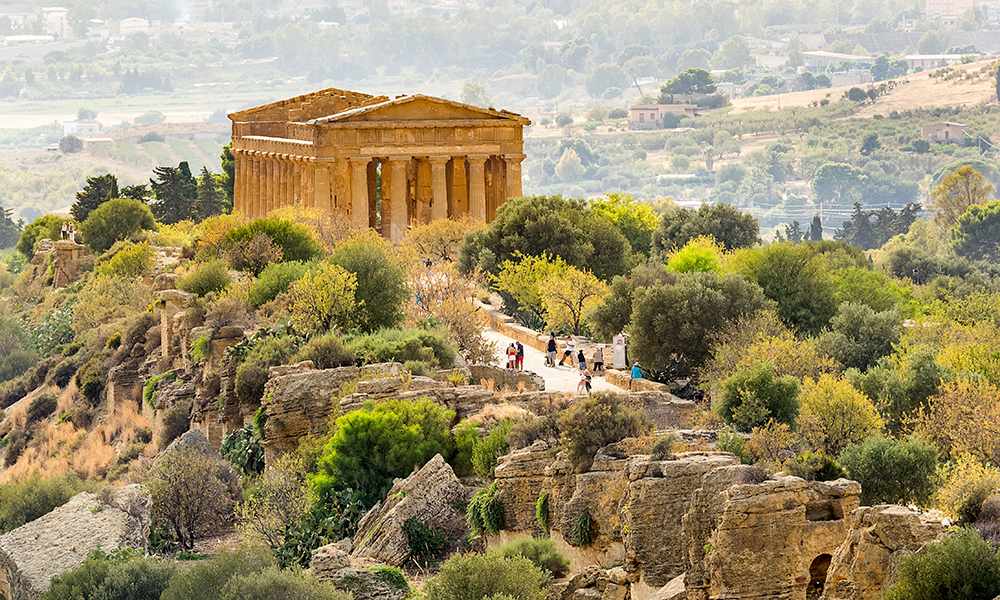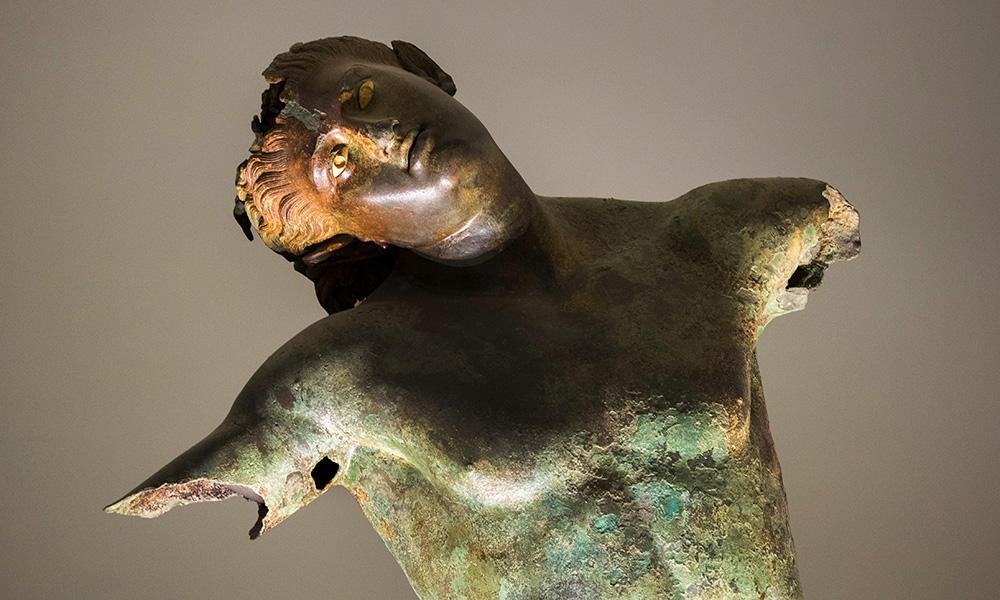 The numerous dominations throughout the centuries have left indelible signs across this unique land: from bronze age necropoles (Pantalica, Ispica, Cassibile) to Greek and Roman temples and amphitheatres (the majestic temples of Segesta and Selinunte, the enchanting Valley of the Temples in Agrigento, the amphitheatres in Syracuse, Segesta, Taormina and Tindari, the ancient ruins of Hymera, Naxos, Solunto, Eraclea Minoa, Camarina); from Roman villas and spas (Piazza Armerina, Patti and Noto) to the stylized architecture of the Arab-Norman cathedrals (Palermo, Monreale and Cefalù); from the soft, sumptuous lines of Spanish baroque (Noto, Modica, Scicli, Ragusa, Syracuse, Palermo and Catania) to urban Art Nouveau houses and villas, as well as courtyards and farmhouses, watch towers and tuna fisheries (Scopello, Bonagia, Favignana) and the timeless atmosphere of ancient hillside towns (Erice, Ragusa Ibla, Caltabellotta, Gangi) and evocative fishing villages (Aci Trezza, Aci Castello, Marzamemi).